The 8K TV trend of 2021
Have you heard about the new 8K TVs? 8K is the latest innovation in terms of resolution.
Electronics brands such as Samsung, LG, and Sony are already introducing 8K televisions, although no 8K content is available yet. Nonetheless, it is expected that the 8K TV will be a huge trend in 2021.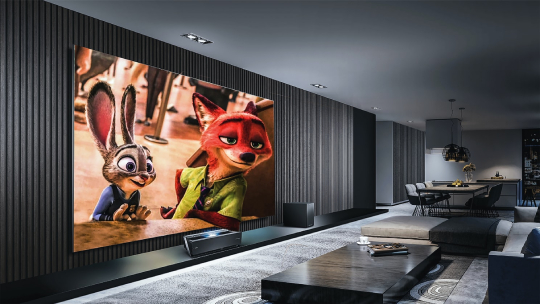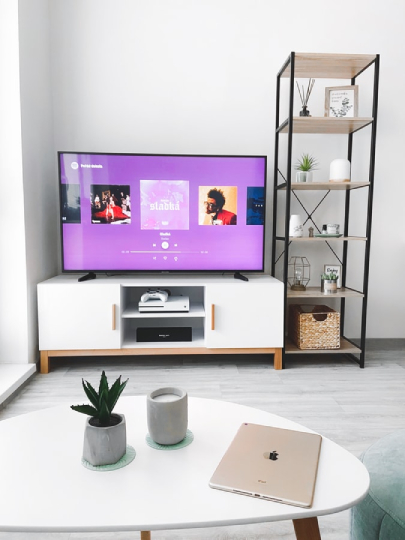 Why you want an 8K TV
The screen of 8K televisions has a pixel ratio of 7,680 x 4,320 pixels. In total, this is more than 33 million pixels. This makes this resolution 4 times sharper than 4K UHD and 16 times sharper than Full HD.
The pixels of these TVs are so small that even on a screen size larger than 65 inches you can see the smallest details. Ants, drops of water, blades of grass, or grains of sand.. you can see it all. If you watch images of a lower quality, the 8K AI Upscaling technique scales them up so that the images become extra sharp.
Are you planning to purchase your own 8K TV? Make sure you get your TV ready to watch your favorite shows with one of our 8K HDMI cable solutions.
Our best 8K HDMI cables selected for you