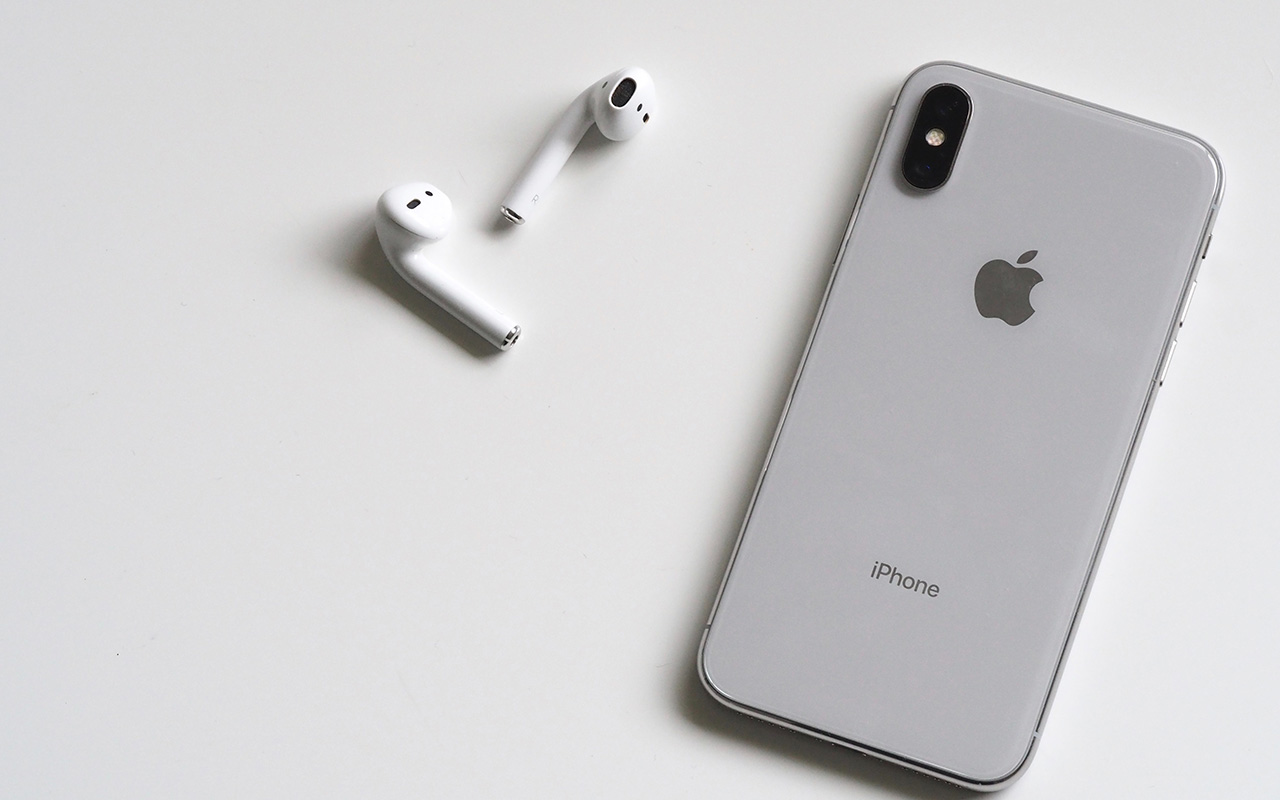 Why are there no accessories?
As we all know the new iPhone 12 is released last month. Instead of including the wired earbuds and the wall charger in the package, you'll only receive the USB-C to Apple Lighting cable and the rest you need to buy externally...
We think they have a legitimate reason concerning the environment, with smaller packaging they can become more efficient in production while using less plastic material.
As Apple Executive Lisa Jackson says:
- It's like removing 450.000 cars from the road per year -
How do I charge my iPhone 12?
Annoying, that is what the lack of accessories is, especially because the iPhone itself is really expensive and you would expect that you get a bit more than just the iPhone.
The only accessory you get is the USB-C Apple Lighting Cable, but without a wall-charger or any other kind of USB compatible charger, there is no use for this cable.
That is exactly why we handpicked our best (wall) chargers for you to buy and to sell to your customers.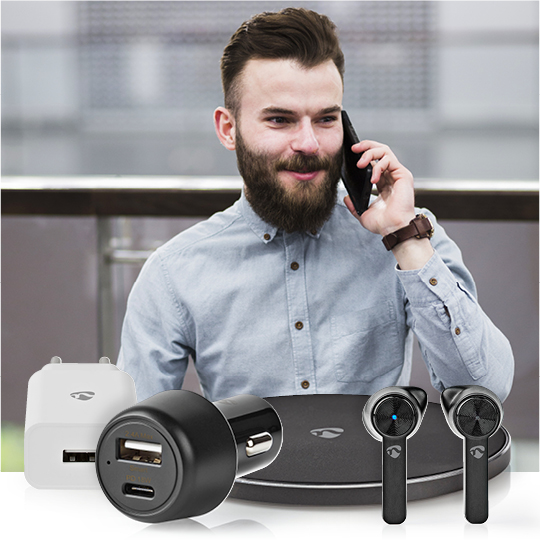 iPhone 12 USB-C Power Delivery, Lightning Sync, and Quick Chargers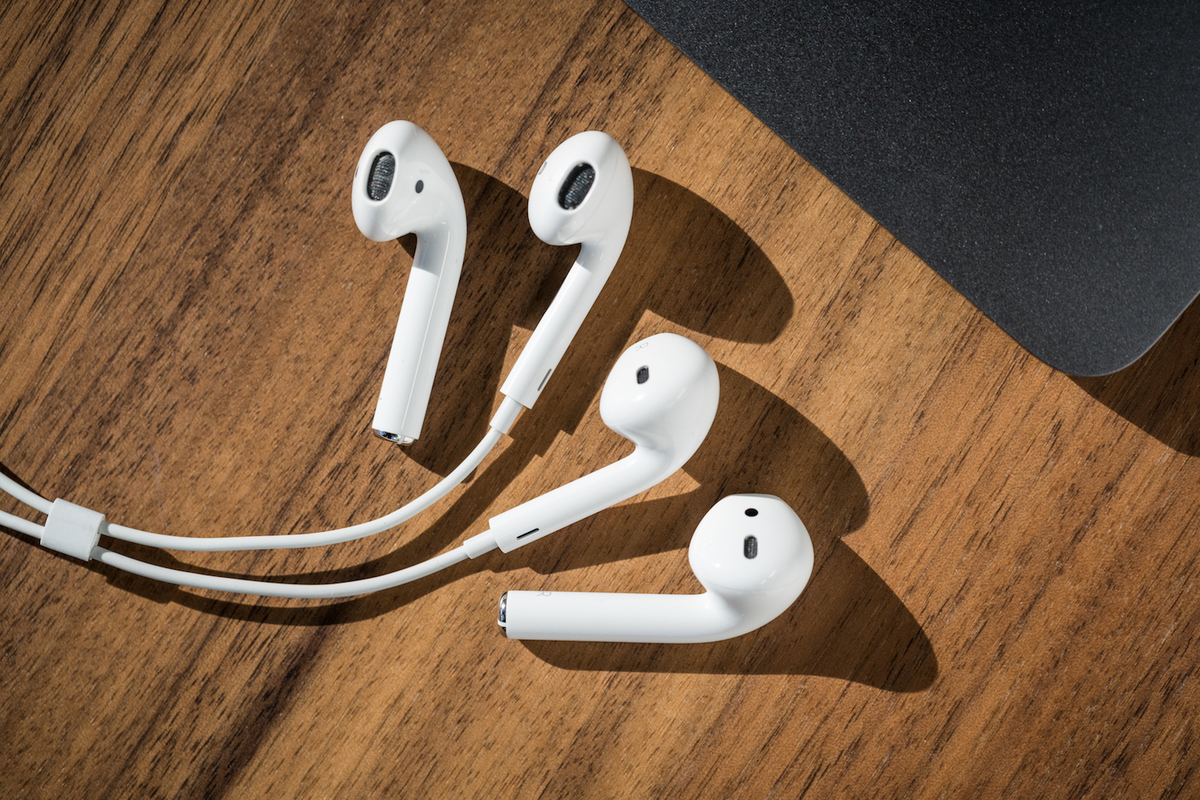 How do I listen to music on my iPhone 12?
Good question, but the lack of earbuds in the iPhone 12 package doesn't mean that there aren't any ear/headphones that are compatible with the iPhone 12.
You also came to the right place, because at Nedis® you can find that perfect fit for your musical desires, but also a perfect fit for your ears. All high-quality, affordable, and thus accessible for anyone. Choose smart and take a look!