Be prepared for the summer of sports
It has taken some time, but the 2021 UEFA European Football Championship (Euro 2020) is about to get started. Since it was cancelled in 2020, this year should be extra special. We're celebrating the summer of sports at home, so we might as well make our own arena. Prepare your living room with comfortable furniture, surround your house with decorations, and get your favourite snacks and drinks to watch the game. But, maybe most importantly, make sure you have the most optimal TV viewing angle so you don't miss anything of the action.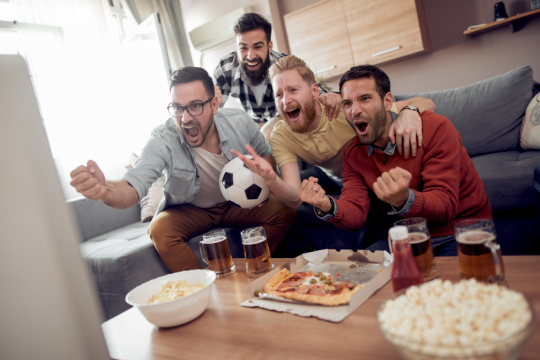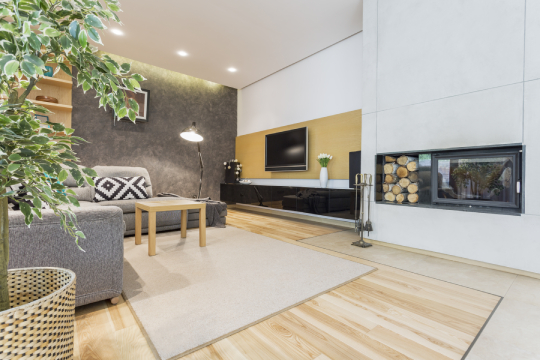 The benefits of TV mounts
Hanging your television on your wall with a TV mount has multiple advantages. Firstly, it saves up space, since you no longer need a TV cabinet to put your device on. You can hang your TV at the height you want and you're not dependent on the height of your dessoir or TV-furniture. On top of that, a television hanging on a TV mount provides a clean and stylish appeal in your interior. And last but definitely not least, a full motion TV mount always gives you the perfect viewing angle, so you can watch exactly the way you want it. This flexibility also reduces irritating glare.
Our range of TV mounts
Do you want to be well prepared for the summer of sports? Choose from one of our wide range of fixed, full motion, tiltable, or vertical TV mounts. Would you like to watch your favourite tv shows from your sofa, but also while you're sitting at the dinner table? Our full-motion TV mounts offer optimal sight from every angle. Not sure on how to position it? Installation is easy with our 'How to' step-by-step installation videos.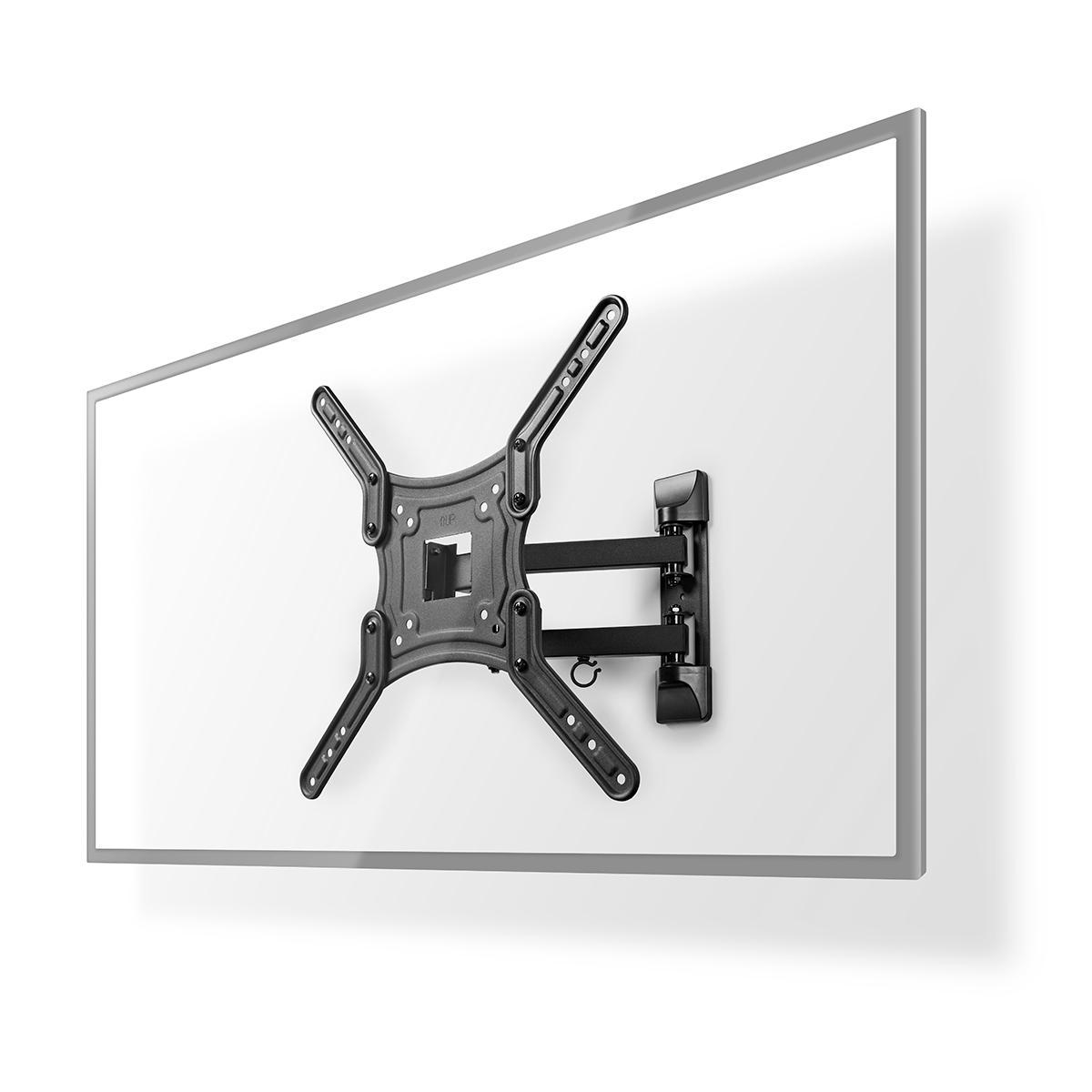 How To - Nedis® Full Motion TV Wall Mount